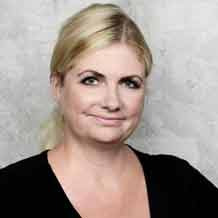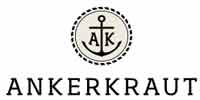 Just fantastic!

Anne Lemke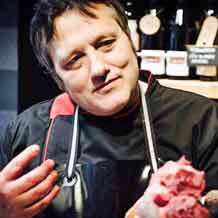 I use it privately and professionally and it is a great addition to my kitchen. 100% recommendation.

Christoph Grabowski
Master butcher and certified meat sommelier
Foto: Tobias Oelke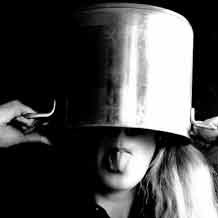 The board under the boards. It not only stands out visually from everyone else, but also impresses with its great functionality. This is how working is fun!

Tanja Wagner

Blogger, Haus No. 15

---